Coverage of The Cavallino Classic 2014 @ The Breakers Hotel Palm Beach, Florida by Glenn A. Miller Photography
2013 was a rough year for me and for Mischief. I started off the year getting really sick because of a weak stomach valve which caused horrible acid reflux. I was throwing up everyday until my operation in September. You can imagine how hard it was to get motivated to do anything. We also had to deal with the bad publicity over the Augusta County incident mentioned in the Washington Post cover story. Especially rough when public shaming was all the rage this year. People want to be apart of the story and it doesn't matter to them whether or not you're innocent. They will do anything to try to destroy you and your company's reputation. Since Augusta County was following us online, we had to keep quiet especially before our trial in April. Anything said on social media could be used against us in court. Welcome to the new norm. Watching the automotive community tear us up for months and not being able to defend ourselves sucked big time.
What helped us get through these rough times was the love and support from our fans. You guys were able to read through the all bullshit. I was acquitted of my charge and of course didn't get a single apology from any of the shit talkers. But those people don't matter. What matters is what you guys think. Again, thank you for being there for us.
We would like to thank all the event organizers at Hyperfest, Tuner Evolution, OC Car Show, Mid Atlantic MEGA MEET, The Michigan Mile, Supercars on State Street, ISP Racing meets, AUTOCouture Motoring meets, ///MPACT, etc. for sticking by us this year. There was not one single event that banned us over this bad publicity. That says a lot about our reputation.
And finally, thanks to the Mischief Crew for all the continued help and support. We are currently working on our Augusta documentary and planning on releasing "Mischief 8: Guilty by Association" during Mischief's 12th Anniversary in April. Also, we just finished building our little studio in the Mischief Garage. We are finally back on track and 2014 will be HUGE for Mischief. Happy New Year! – Dustin
Our photographer Neil DeVera will covering the 2014 Tokyo Auto Salon next month. The event takes place at the Makuhari Messe in Tokyo January 10-12th. For more information about the event, check out the Tokyo Auto Salon website.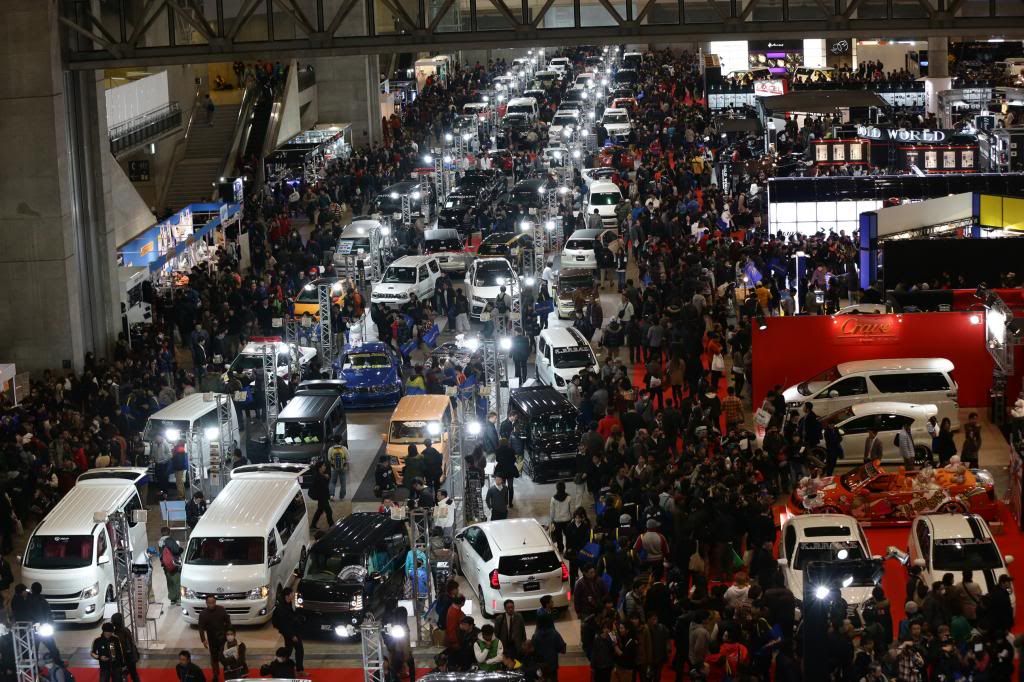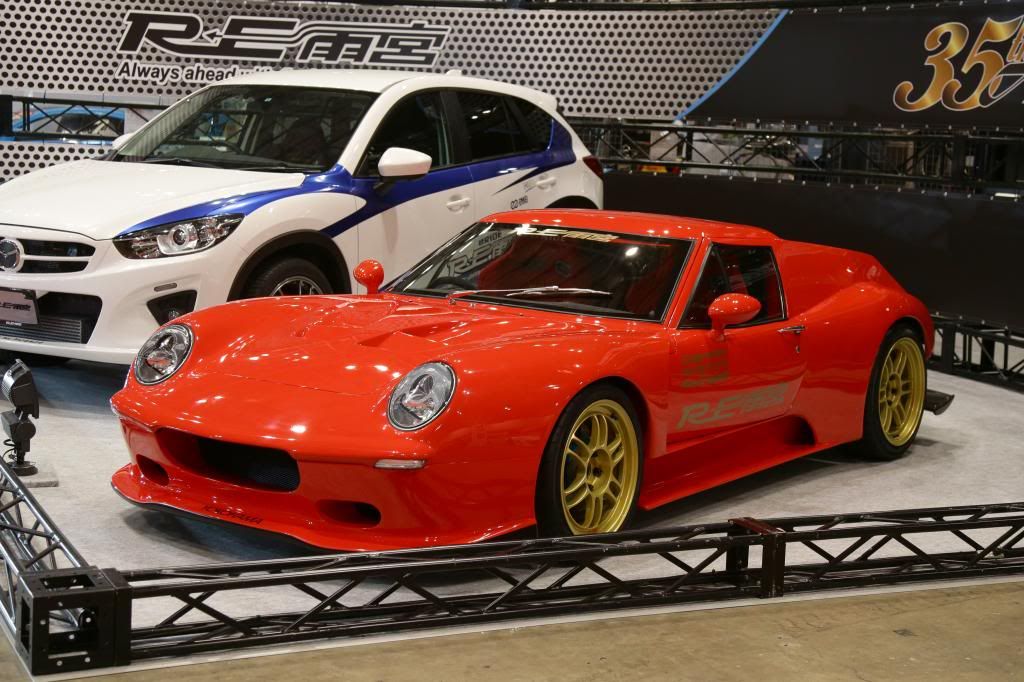 Read more…
We are sad to announce Eric's supercharged E90 is for sale. Jerez Black on Bamboo Beige Leather. The Recaro BMW Performance leather seat are color matched. BMW Performance LED Steering Wheel V2. ESS Tuning Vt1 550 Supercharger kit w/ upgraded pulley (Dyno'd at 509whp). Innotech F1 Exhaust including catless Xpipe. The M3 has already been shot for an upcoming issue of European Car magazine. The car is located just north of Baltimore. Email Eric ekuehn14@gmail.com for more details.