Around 80 goldRush Rally cars are currently driving across the US and will be in DC this Friday. This is the first time a major rally organization is staying the night in the Nation's Capitol. gR asked MischiefTV to help spread the word so here's the literary for Friday and Saturday. More info will be added in the next day or so.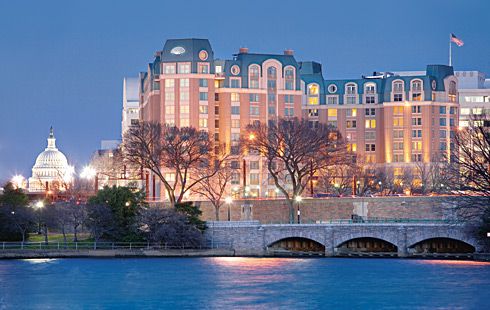 Friday 5pm - Official Hotel - Mandarin Oriental DC Cars start arriving at the hotel around 5-6pm. Keep in mind of the Friday rush hour traffic. We recommend getting there early to park and find a good space to see the cars arrive. Most of the cars will be parked in the hotel garage to get detailed.
Friday 9pm - Party Time - Kabin Lounge The gR Teams have their own private club party. Their cars will be parked on Connecticut Ave between Dupont Circle and N Street NW. MischiefTV will have it's own gR Fans Party next door at Kabin Lounge. Our party will be FREE for all you car enthusiasts. Keep in mind it's 21 and up and there is a dress code. No tennis shoes, athletic wear, shorts, sandals, etc. You should know the rules by now. Sorry but parking will be terrible - street parking.
Free open bar for an hour for first 200 people to claim their tickets at Eventbright: http://www.eventbrite.com/e/friday-night-open-bar-at-kabin-lounge-gold-rush-edition-tickets-11834556477?aff=es2&rank=2
Facebook Invite: https://www.facebook.com/events/287942161384588/
Saturday 7:15am - Capitol Building Photo Shoot
Rally cars are meeting for a group photo shoot by the US Capitol Building at 7:15am. Cars will be leaving DC around 7:45am to head to the NYC finish line. The NYC route is something you need to figure out for yourselves :)
Some of the gR6 Cars