The Mischief Crew will be covering the MPACT Motorsports Festival and Car Show  on Saturday, July 11th, at Pocono Raceway in PA. One of our favorite events of the year! We'll have our BMW project cars on display.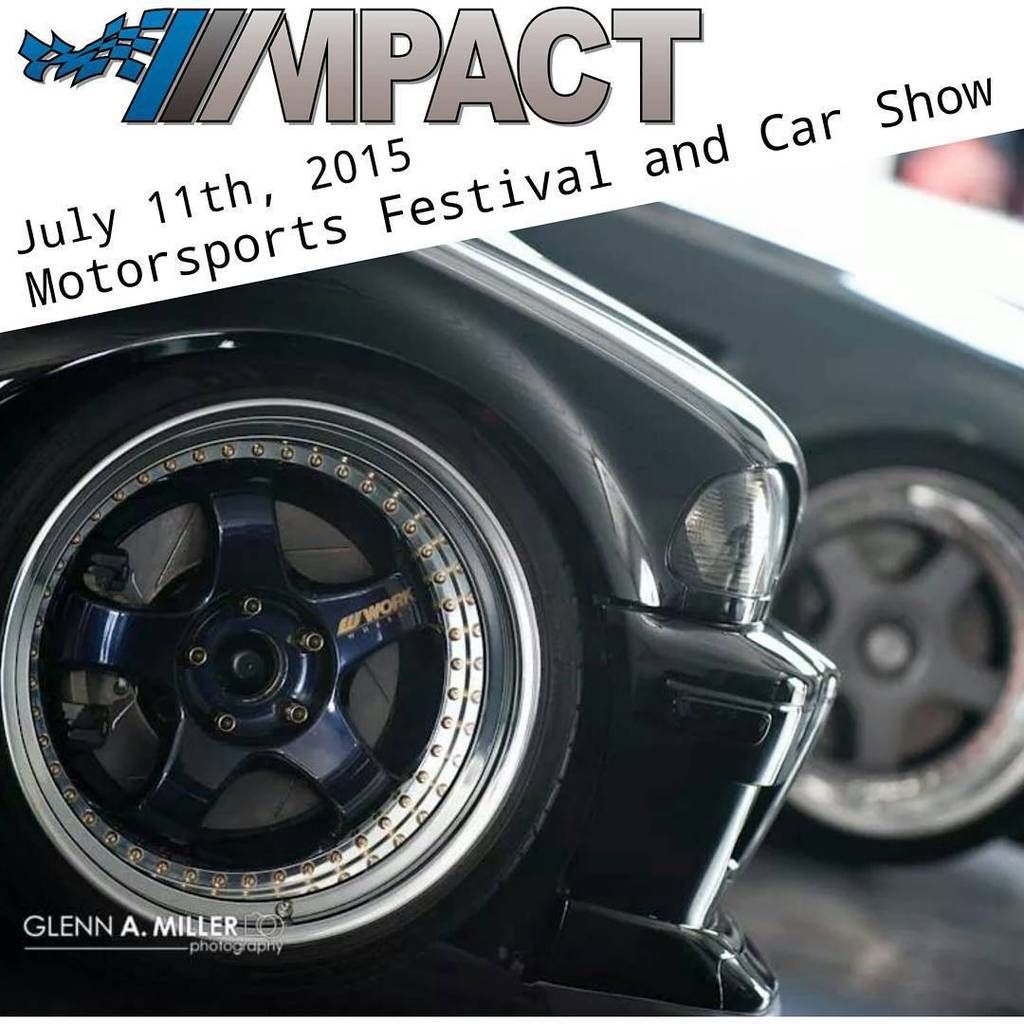 MPACT 2015 Motorsports Festival and Car Show Saturday July 11th, 2015 Pocono Raceway, Long Pond PA
ALL BMW, Euro, Exotic, and Performance based vehicles encouraged to attend and participate.
$25.00 per person / Collected at front gate upon entry.
You can register for driving events at the main MPACT tent inside the event.
GATES OPEN @ 11am for main event (7am for drivers and crew for "on track" events)
About the Event...
MPACT was created by an enthusiast for the enthusiast. The ultimate goal was to bring an event to the east coast that would offer more than the standard "car show" that we have grown accustomed to. MPACT offers an assortment of activities to entice the senses and keep your heart rate up all day long. (don't worry we do still have a judged car show w/ awards) We have a taste of everything for everyone. The BEST PART is: You can choose to Spectate or Participate in the event.
VENDORS: Bimmerzone Corp. IDEAS Machine Group Champion Auto Sports Performance and Custom Creations LLC AUTOcouture Motoring NASA NorthEast Redline Speed Worx, LLP IAP Racing LLC Fabspeed Motorsport Maximum PSI TuningTech FS FjDrone Official Thompson BMW AWE Tuning BMW Car Club of America
Judged Car Show: Classes will be determined based on pre registrations of each model and will be announced at a later date.
Roll Racing (w/ MPH readout) on the front straight of the Tri-Oval of Pocono Raceway presented by MOTIV Motorsports
Trap Speed Competition
"Beast of the East" Award (someone will take home the bragging rights for 2015 and will be awarded a free entry to next years event to defend championship)
High Performance Drive Education (HPDE) Track Day on the South East Road Course presented by the National Auto Sport Association (NASA) North East Region.
Sarli Motorsports Drift Taxi (take the ride of your life in this 4 seat drift car)
Burnout Contest (Please respect the event and everyone attending.....save your tires for the burnout comp and not the parking lot)
DYNO / Horsepower Shootout
Vendor "on track" sessions (see your favorite vendors cars on the track)
Vendor ride along (win a chance to ride in one of our vendors race cars)
Official MPACT Models